We're convinced:
the key to the future isn't a key!
Digital access rights are slowly replacing keys. Access will become easier and more secure than ever before. Opening doors will become a seamless process – no need to think about it, no worries, no physical objects – with security, convenience and fun. That's what we believe in and work on at KIWI every single day.
Like many innovations, the idea for KIWI came from privately solving a problem. KIWI is now a product that makes day-to-day life easier for lots of people and offers companies real added value. And we're proud of that.
112
cities
are already networked
709
housing customers
work with KIWI
20673
installations
ensure secure doors
176000
residential
units are connected to KIWI
Allow the KIWI Executive Board to introduce themselves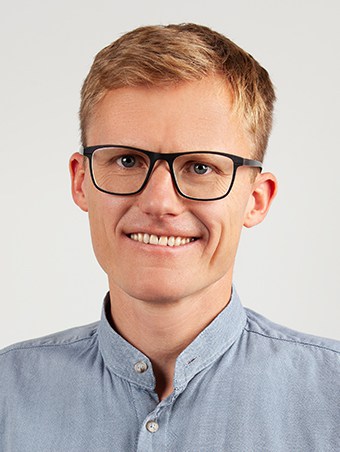 Karsten Nölling
Chairperson of the Executive Board

Karsten Nölling has been Chairperson of the KIWI.KI GmbH Executive Board since September 2016. He worked as Head of Sales at KIWI and was a Member of the Executive Board from 2014 to 2016. In this role, he was also responsible for customer satisfaction as well as sales and therefore made a significant contribution towards expanding and building on important internal KIWI processes and structures in the company's growth phase from the very beginning. Before his time at KIWI, Karsten developed a digital concierge service for hotels as the founder of the company, which was used by leading design hotels for guest communication. Before that, Karsten worked as a management consultant at McKinsey & Company in the Operations department, and as a Project Manager for Lean Manufacturing at Mercedes-Benz.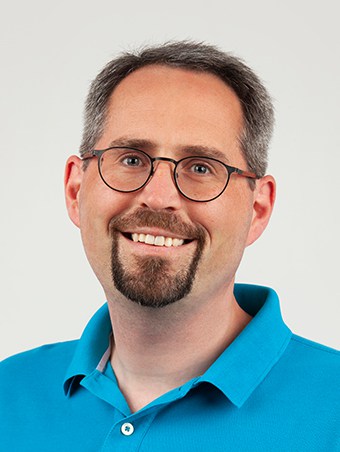 Alexander Pannhorst
Managing Director and COO
Alexander Pannhorst has been COO and Managing Director of KIWI since September 2020. In this position, he has lead the Operations, Finance and Legal teams. He also pushes forward overarching strategic issues and scalability for internal processes. Before joining KIWI, Alexander was Vice President at Deutsche Telekom Service GmbH where he was responsible for around 250 employees and was instrumental in driving forward process optimisation and digitalisation in the private customer segment. He previously worked at the Boston Consulting Group as Principal in the areas of telecommunications and IT. Alexander was Co-Founder and Managing Director of the online platform 'MeinProf', a ratings platform for university lecturers.
The KIWI-Team – we take care of you digital access
Not only IT experts and installers work at KIWI, but also product managers, project managers, account managers, sales specialists and marketing experts.
Innovative spirit, customer focus and teamwork – that's KIWI. Take a look on our current job offers, maybe there is something that suits you. We are also always happy to receive unsolicited applications.
About KIWI – from newcomer to market leader
KIWI has been on the market since 2014 and quickly established itself as the market leader for digital locking systems in the housing industry. KIWI has successfully left the critical start-up phase behind. Today over 164,000 residential units are connected to KIWI's infrastructure.
KIWI was able to win over well-known partners from the very beginning – Allianz, Aareon, ALBA, Berlin Fire Brigade, Deutsche Post and Schindler are important collaborative partners of KIWI, who consider the KIWI system to be very secure and fit for the future.
Since 2017, Deutsche Wohnen has been an important strategic investor on KIWI's side, which will gradually equip its entire portfolio of 160,000 residential units with the KIWI system.
Europe's largest door manufacturer for high-rise buildings was added in 2018 with the second strategic investor, Arbonia AG. The Swiss company asked what a building door should look like within the context of digitalisation. In the end, anything to do with digital access was the answer. Before investing, Arbonia AG engaged with numerous locking system manufacturers and put them through their paces. They ultimately chose KIWI. Both investors are interested in KIWI's long-term success.
We are proud that we have over 600 customers from the housing industry. These include: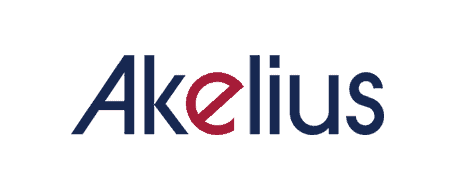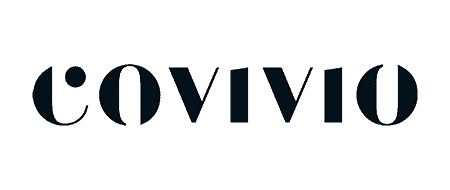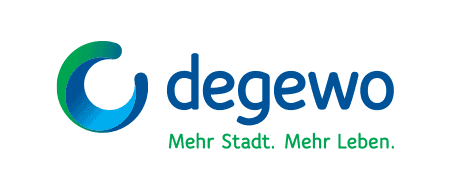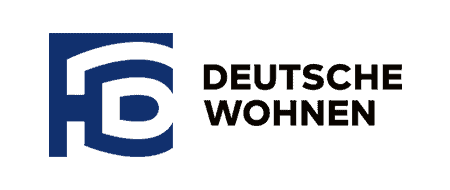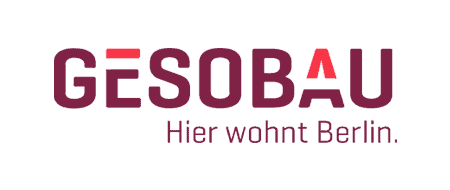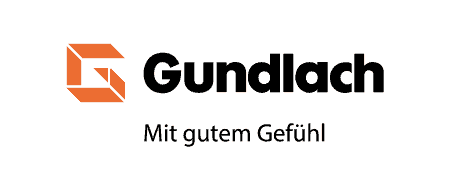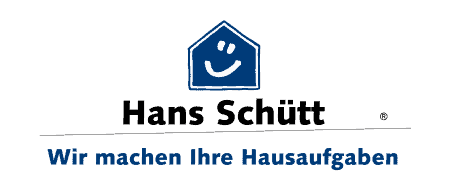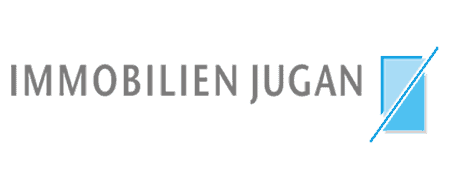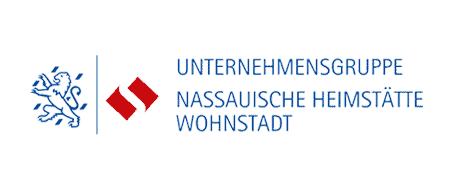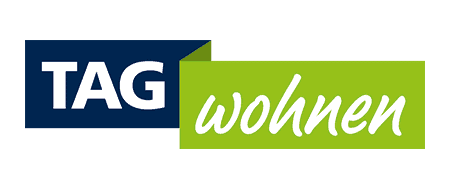 Which solution is right for you?
Get free advice. Send us your request!