You centrally manage all doors, barriers and garages via the online portal. Local access using an app or transponder.
Benefit from many advantages. As an example, key handovers to tenants and tradesmen are no longer necessary, and you'll no longer incur costs for losing keys. Key books and lists also become redundant.
KIWI makes this possible.
Digital key management.
How about it?
Save time and money.
KIWI.
Genius. Digital.
Convenience gain with KIWI technology.
As the German market leader in the field of digital locking systems for the housing industry, we would be happy to create a concept for converting your entrances into a smart keyless solution — regardless of the manufacturer. KIWI works with new builds and existing properties.
Over 600 customers in the industry rely on the benefits of our fail-safe products.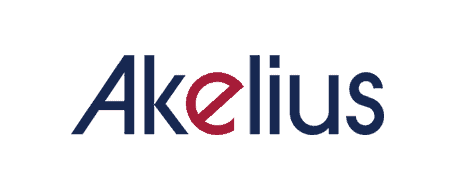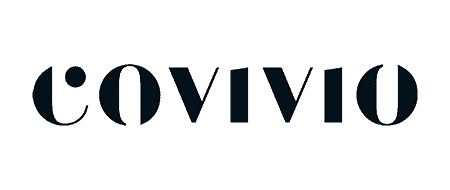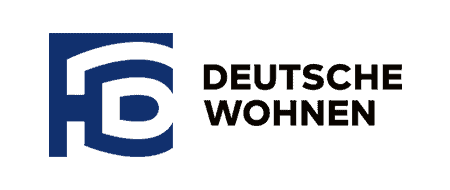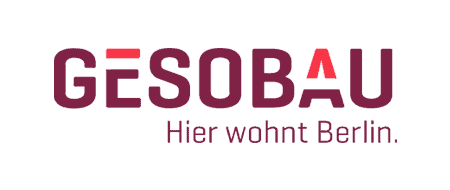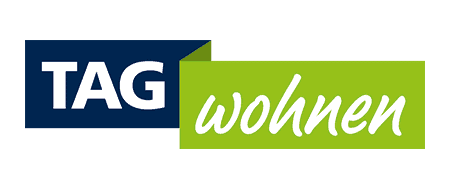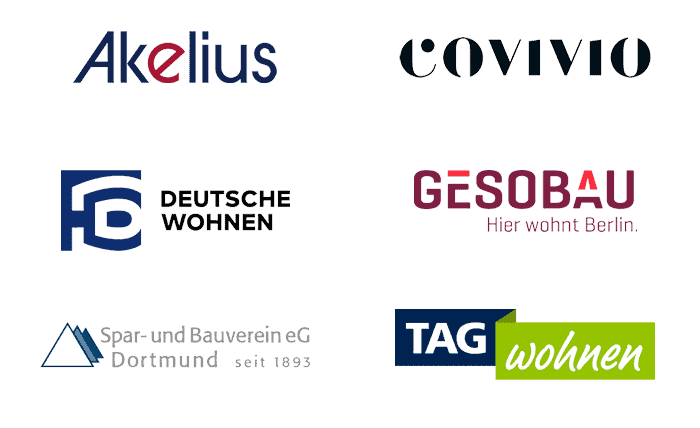 The right solution for any kind of entry: KIWI's digital access management.
Easy to manage and easy to use.
KIWI offers the highest security standards: Made in Germany.
Our technicians will take care of all on-site installations for you. Quick and reliable.
Clear advantages for the housing industry
Benefit from KIWI technology.
Centrally manage any kind of entry to your residential buildings from your computer via the KIWI portal. You can grant or block entry rights in real time. And you always have a complete overview of all rights granted to users, making key handovers redundant.
You always have full control over keys: lost transponders can be blocked in real time, and entry rights can be withdrawn with immediate effect. KIWI's own technology, which is subject to constant external review, ensures that the process is secure and smooth.
Handing over keys to tenants and service providers becomes a thing of the past; key books and Excel lists become redundant. Locking cylinders never have to be replaced again because of loss or keys being copied without permission, leaving more time free for other things.
Your investment in the KIWI entry system pays for itself after about a year (with initial costs of 900 euros for an apartment building, for example). You save on travel costs for handing over keys, the cost of exchanging locks and keys, as well as other processing costs.
Making entry digital with these solutions
KIWI's digital entry system consists of hardware components that are installed at various entry points and apps that are used to control these components.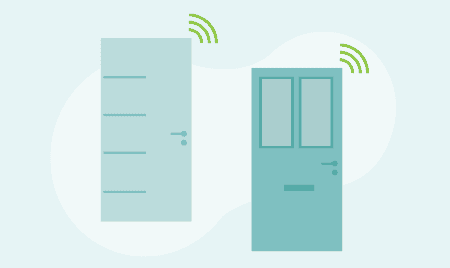 All common doors, gates and barriers can be equipped with the KIWI system, regardless of the manufacturer. The extensive product portfolio offers flexible solutions for new and existing properties with Smart Locks and SmartDOORS for apartment doors and Smart Entry for front entrance doors.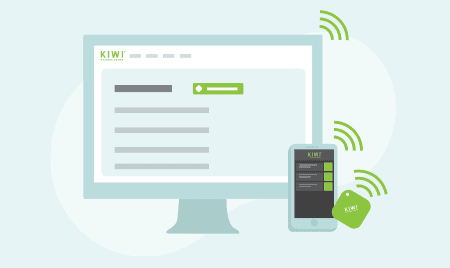 Access rights are managed online via the KIWI portal and the KIWI app. The transponder and app are used to open doors, gates and barriers. All digital entry management features can be integrated into other systems, such as tenant apps and ERP systems, via the open API interface.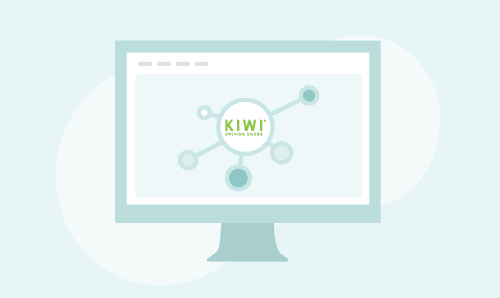 KIWI provides an open interface (API) so that developers at other companies are able to integrate KIWI's digital locking system into their own applications without any problems. So, as an example, it can be integrated into an existing tenant app or tradespeople app in no time at all.
A team of experienced developers, product managers and installers created the KIWI digital door access. Find out more about the team, the company history and the important strategic investors!
Which solution is right for you?
Get free advice. Send us your request!