Teamwork, excitement – a mini revolution?
Let's change how to open doors. Together!
Innovative spirit, customer focus and teamwork – that's KIWI. That's why we're looking for people like you who can contribute new ideas, who want to grow both personally and professionally, and who are looking for challenges and solutions. We want to come up with new things together and challenge the status quo. And we want you by our side!
In a creative atmosphere the entire team works on ideas and suggestions for developing the KIWI strategy.
Strategy Day
One day a year, all KIWIs get together to brainstorm. 
In our kitchen, you will find a constant supply of fresh fruit and a huge selection of drinks – enjoy!
Free Fruits and drinks
A KIWI a day keeps the Doctor away
Each year, every KIWI receives a budget for personal development.
Learning Budget
Be it for an exhibition in Madrid or a coaching event in Charlottenburg. 
We're an international team. To make sure we can all understand each other, we offer German and English courses.
Language Classes
We want everyone to feel understood.
No KIWI has to bear the costs for a public transport ticket alone!
Public transport subsidy
The best way to move. Both for KIWIs and the environment.
KIWI is a digital company. All you need is your KIWI laptop and you can work from anywhere!
Home Office
Enjoy working in peace from your computer at home!
Every employee receives the KIWI Smart Lock for their own front door free of charge!
KIWI Smart Locks for everyone!
So every KIWI can literally throw away the key made of metal at home, too!
From table tennis matches and games night, to our cocktail bar – we have something for everyone!
Team Events
We enjoy coming together together at the end of the day.
An environment where you can work with focus and grow quickly.
Diverse tasks
We want to achieve big things – be part of it!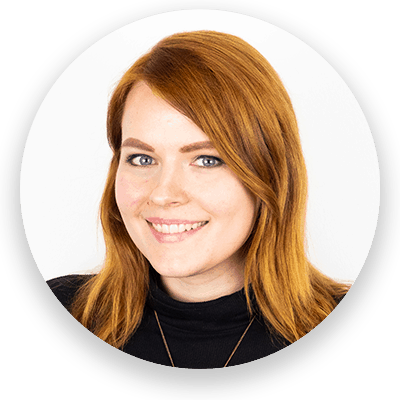 'KIWI encourages its employees – with trust and sincerity.'
— Nicole Krtschil-Gebert, Key Account Manager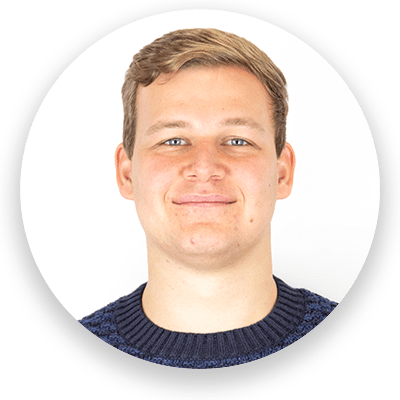 'At KIWI, I can contribute my own ideas. I also value the support of my team.'
— Sören Oldag, Fullstack Developer
'I felt comfortable at KIWI from the very beginning. Not only with the work itself, but also with my colleagues. The secret is probably that recruiting really makes sure that they build a team that truly fits together.'
— Leon Knigge, Senior Marketing & PR Manager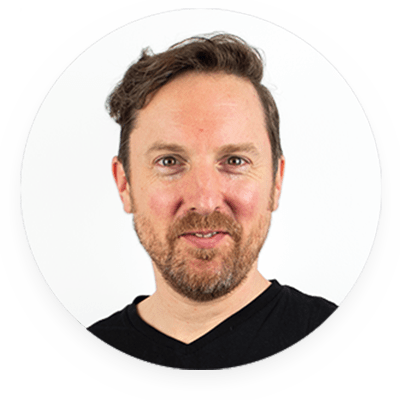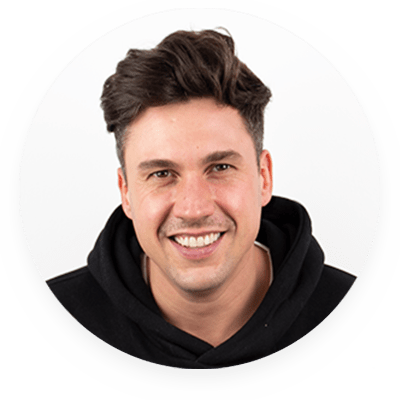 'Team spirit is what defines KIWI. We all have each other's backs here.'
— Christian Busse, Strategic Account Manager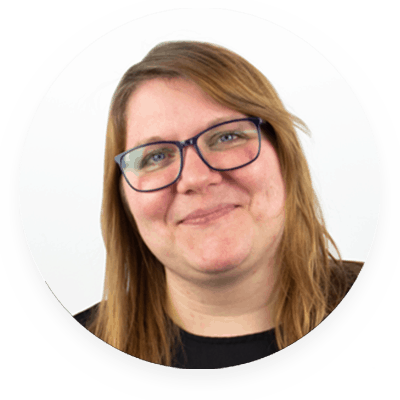 'KIWI gives me space to grow personally and as part of a wonderfully crazy team.'
— Kathleen Brandt, Senior Operations Manager
You couldn't find a job offer that suits you? You should still apply anyway!
We are always happy to receive unsolicited applications – we're a diverse and flexible team that is not only oriented towards the needs of the KIWI brand, but also towards the skills and capabilities of each individual. Tell us what you're really good at and what you enjoy doing. It may just be what we currently need!
We look forward to every new colleague!
Didn't find anything that matches your profile?
We look forward to receiving your application. Tell us what you're really good at and what you enjoy doing. It may just be what we need!